Japanese Wooden Boatbuilding book
320 pp, 8.5 x 11 / Hardcover
378 Color photos, 36 Drawings
Map, Notes, Bibliography, Glossary-Index of boatbuilding terms & regional usages
Boatbuilding / Woodworking / Japanese crafts
ISBN 978-1-891640-63-6
$75 + $10 postage to the continental USA

Available July 2015

Only copies sold from this site are signed by the author *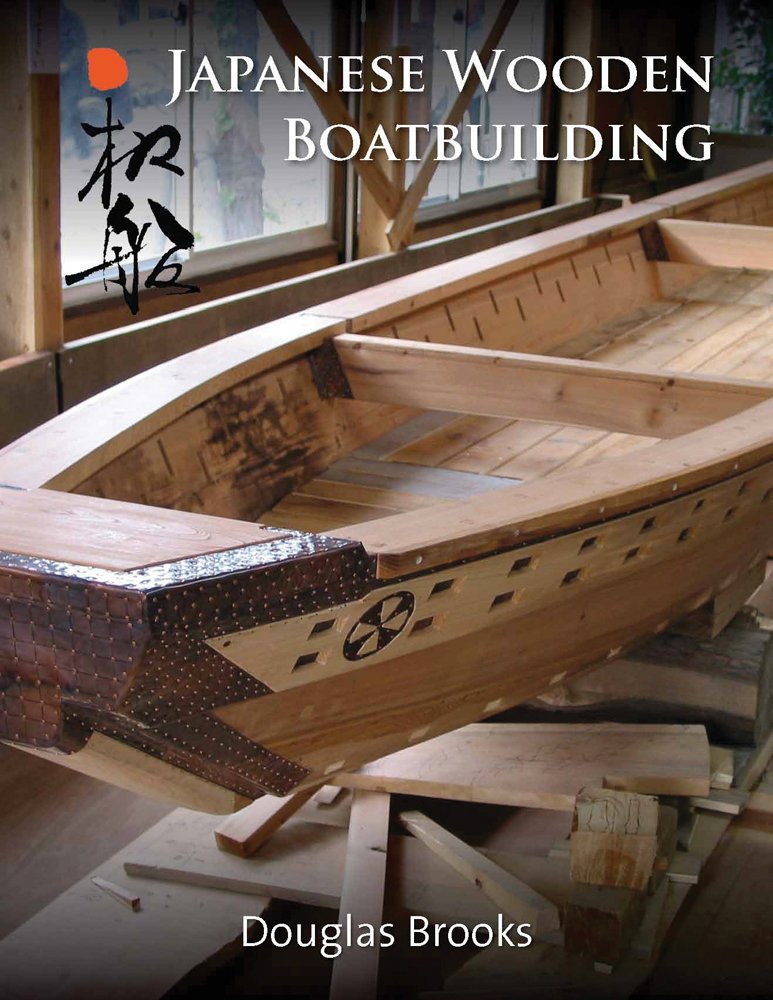 This is the story of my apprenticeships with Japanese masters to build five unique and endangered traditional boats. It is part ethnography, part instruction, and part my personal reflections on preserving a craft tradition on the brink of extinction. Over the course of 17 trips to Japan, I have traveled over 30,000 miles to seek out and interview Japan's elderly master boat builders; I built boats with five of them, all in their seventies and eighties, between 1996 and 2010. For most of them, I was their sole and last apprentice.

Part I introduces significant aspects of traditional Japanese boat building: design, workshop and tools, wood and materials, joinery and fastenings, propulsion, ceremonies, and the apprenticeship system.

Part II details each of my five apprenticeships, concluding with a poignant chapter on Japan's sole remaining traditional shipwright. This book, the first comprehensive treatment of the subject, fills a large and long standing gap in the literature on Japanese crafts, and will be of interest to boat builders, woodworkers, and all those impressed with the marvels of Japanese design and workmanship.
* Please note:
Orders for signed copies from outside the US will have postal charges in excess of $25 USD. Please contact Douglas Brooks for a rate quote to your home country. Within Japan unsigned books can be ordered (10,000 Yen, postage included) through a Japanese agent, but books must be paid by depositing the full amount to a Japan post office account.